Speak With A Live Rep Now!
days
hours
minutes
seconds
days
hours
minutes
seconds
FREE* Doorbell Camera &
$100 Visa Giftcard.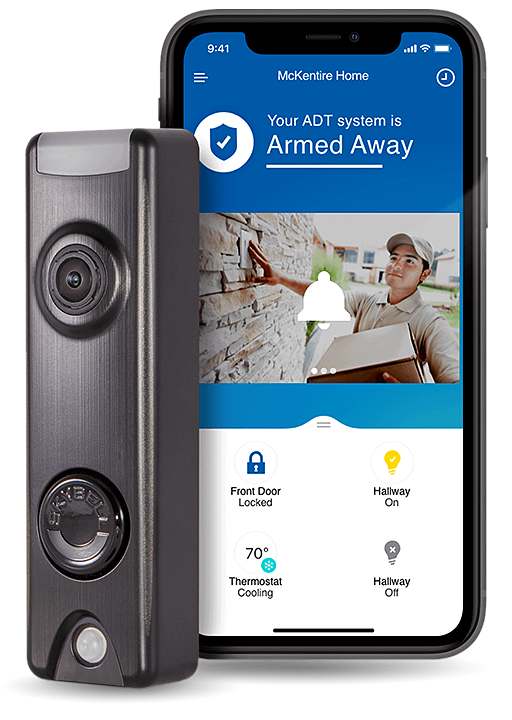 6-Month Money Back Guarantee

Plans Starting at $9 a week*

Same Day Installation Available!
Got Questions? instantly connect with a home security expert!
*with $99 installation charge and new monitoring agreement. Early termination fee applies. See below for details.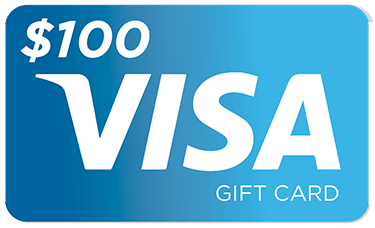 Call today and get a $100 Visa gift card from SafeStreets with approved package**
For full details click Terms and Conditions.
One Promo per household. *6 Month ADT Money-Back Guarantee: Money back guarantee only applies after ADT has made attempts to resolve a system related issue and has not been able to resolve that issue within the first 6 months of your contract. Equipment must be fully removed before a refund will be processed. Conditions preventing normal system operation cannot be caused by the customer.
*$99 standard disclaimer: $99.00 Customer Installation Charge. 36-Month Monitoring Agreement required at $36.99 per month $1,331.64). 24-Month Monitoring Agreement required at $36.99
per month $887.76) for California. Form of payment must be by credit card or electronic charge to your checking or savings account. Offer applies to homeowners only. Local permit fees may be required. Satisfactory credit history required. Certain restrictions may apply. Offer valid for new ADT Authorized Dealer customers only and not on purchases from ADT LLC. Other rate plans available. Cannot be combined with any other offer.
**Restrictions apply. Visa gift cards issued by MetaBank™, MemberFDIC, pursuant to a license from Visa U.S.A.Inc. Neither MetaBank nor Visa is a sponsor, endorser or participant in this promotion. Monthly inactivity fee of $2.95 after 12 consecutive months of inactivity. Lost/stolen replacement card fee of $5.00. See the cardholder agreement for more details.
Add SS License numbers: Safe Streets License # CMPY.0002025, AK 1074625 | 136835, AL - BA13-99 AESBL #993, AR BAE20110029, AZ 302967 | 19898, CA 5685; CA 1031324 | ACO7817, CO
2015-BFN-0008204, CT CLELC.0185208-L5 | HIC.0652291, DC BL602511000104, DE BA11-201, FL BAEG13000404, GA BLLVA205866, IA BAAC0129, ID RCE-40579 | 037665, IL BA127001452, IN BALAC000190, KS 2020-42748, KY 9365222, LA F2164, MA 192442, ME MS60021441, MD BA107-1680 | 16368955 | 1352811, 01981855, MI BA3601206276, MN BATS02343, MS BA15013023 | 10429325, MT PSP-ELS-LIC-30523, NC BL624CSA, NE 3017, NH 0463C, NJ BA34BF00018800 | 13VH06160200, NM 387294, NV G66-02835 3000009891, NY BA12000302109, OH 53.89.1866, OK AC440557, OR 208546 - CCB, PA CL PA024334, SC BABAC 13455, TN BA0000-1611, TX B18742 B06239001 ACR-2072317, UT 9439243-6501, VA BA11-6617 | 2705139266, WA SAFESSU854P8 | EC SAFESSU846BO, WV BAWV047939